Cranberry, also known as cranberry, cranberry, cranberry, English name Cranberry. It is a small round berry with a bright red color on the epidermis and flesh. The demanding requirements for growing areas are currently only grown in acid cold wetlands in North America and Chile. Its fresh fruit is difficult to preserve and is made into cranberry, cranberry, cranberry juice, or processed into cranberry powder and cranberry extract after harvest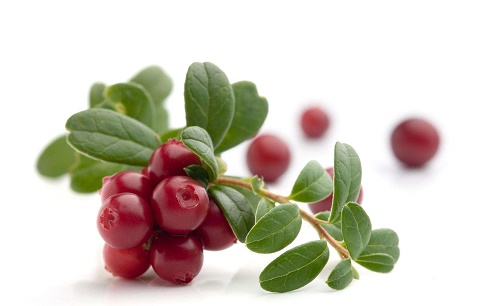 Cranberry is a natural antibacterial health-care fruit. It is a natural dietetic food for preventing and treating various bacterial infections, urethritis, cystitis and chronic pyelonephritis in women's daily urinary system. The main effects of it are as follows:
1. Reduce the incidence of gastric ulcer and gastric cancer. Cranberry can effectively inhibit the attachment of Helicobacter pylori to the stomach. Helicobacter pylori is the main cause of gastric ulcer and even gastric cancer.
2. Beauty and beauty, anti-aging. Cranberry contains vitamin C, flavonoids, proanthocyanidins and other antioxidants and rich pectin, which can improve beauty, improve constipation, and help remove toxins and excess fat from the body.
3. Reduce cardiovascular aging lesions. In cranberry, not only contains high amounts of monounsaturated fatty acids and tocotrienols, but also another antioxidant-concentrated tannin-concentrated tannic acid, so both foraging and vegetarians can use vines. Bilberry to protect cardiovascular health.